Winter School 2023
Drama Winter School at Brighton Dome
18th – 20th December at Brighton Dome
2 groups – one for 7-11s and one for 12-16s
Booking will go live on 1st November. To register your interest and receive a notification when booking opens, click here.
We are hosting a fun-filled and action-packed drama winter school at Brighton Dome! Sign your child or young person up for three days of theatrical adventure. Over this course, they will learn skills that will help them express themselves, be their authentic selves, and even start their journey to being a professional actor!
Join us in December when we will be teaching your 7-11 year old drama skills, puppetry, and how to act through movement.
For 12-16 year olds, we will focus on acting for film. This will culminate in young people creating a film they can be proud of on their phones, recorded in and around Brighton Dome.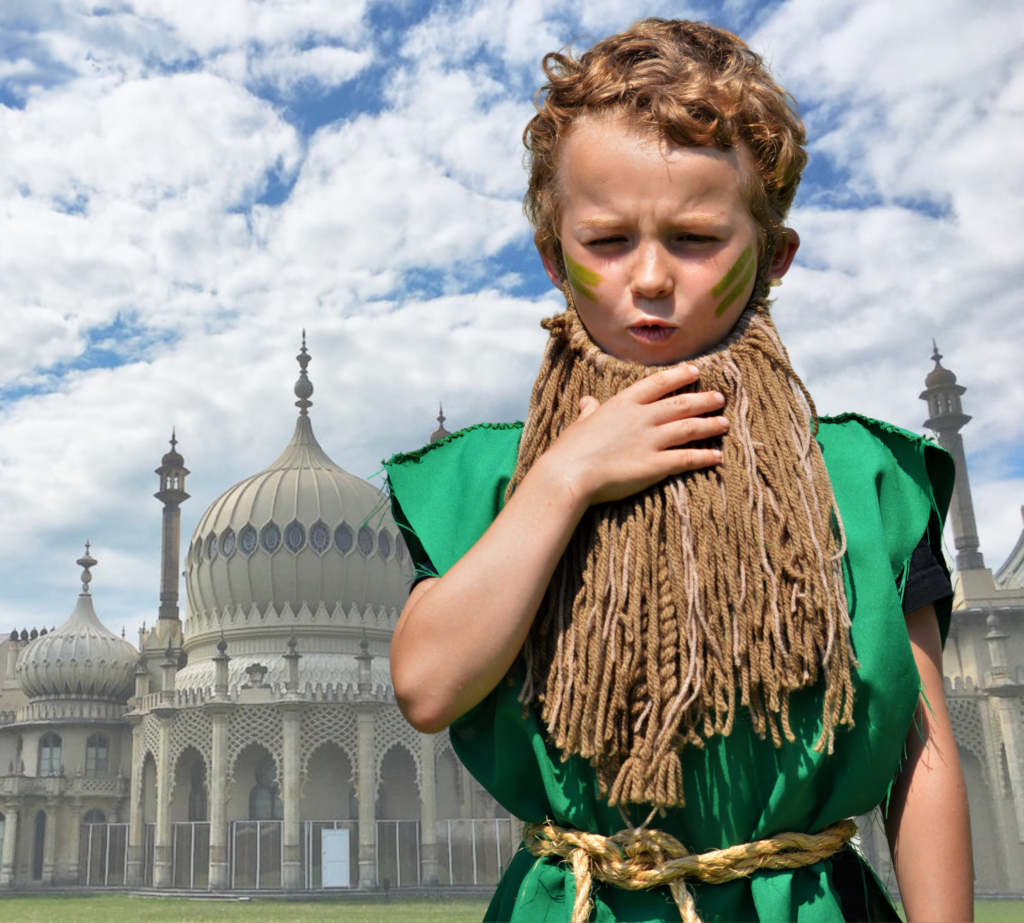 Our tutors, Natasha Higdon (7-11 year olds) and Dan Ford (12-16 year olds) are trained, professional performers and directors with lots of enthusiasm and experience. Children and young people don't need any previous experience to join. The emphasis is very much on having fun! A deliciously healthy hot lunch is included every day, prepared by the Little Tums.
Sibling discounts on offer and HAF places are available for those on Free School Meals!
"A fantastic creative environment that lets the children discover and develop their own sense of self." (parent feedback)